Wellington walking food tour
Experience the ultimate food walking tour of New Zealand's capital city! On this interesting and memorable tour, you'll have the opportunity to explore hidden gems to eat and drink around the city. Enjoy a food and wine/beer tasting as you learn about the history of Wellington and walk around the trendy city with your guide.
Cocktail walking tour of Wellington
Sample some of Wellington's tastiest cocktail creations on this guided walking tour! On this tour, you'll get to enjoy the local atmosphere and soak in every drop of the city's quirky personality. Your guide will take you to different bars located in popular entertainment areas, where you'll even get to meet the master mixologists. Hear about the history of the bars and learn about what makes them so special.
Cocktail walking tour of Wellington
Full-day Wellington food tour
On this full-day food tour, prepare to eat your way through Wellington's thriving food scene with an expert guide! Discover why the city is known as the coffee and craft beer capital of New Zealand. Your taste buds will be treated with tasty foods and beverages as you learn the history of this amazing city.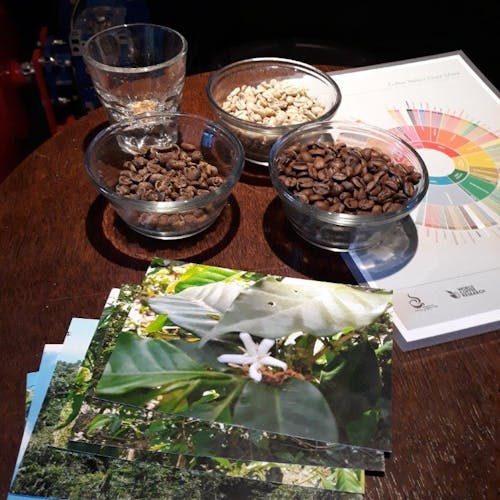 Taste of Wellington half-day food tour
Discover the tastes of Wellington on this guided food tour. Learn about the art of good food, quality coffee and craft beer as you take in some of the scenic sights along the way. You'll even get to enjoy a number of food and beverage tastings–the best part of all!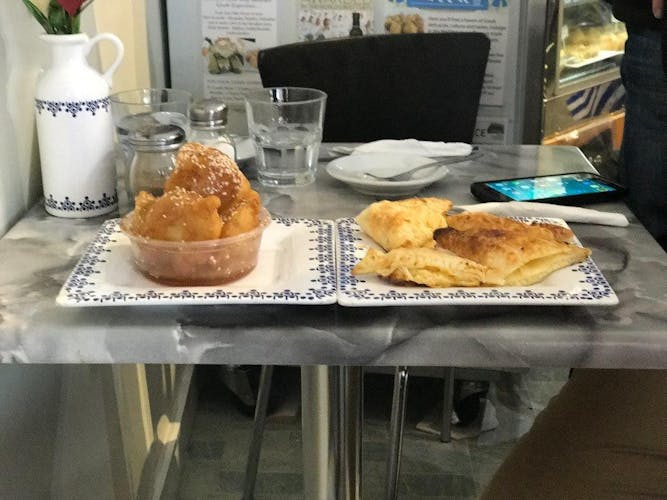 Taste of Wellington half-day food tour